CM Punk Injury Update, First Look At The Shield In WWE 2K14
– As noted earlier, WWE.com reported that CM Punk was injured on RAW, suffering "multiple bruises and scrapes" on his back after Ryback slammed him through a table.
Punk was fine after the table bump, however, he continues to work through several nagging injuries. Punk's knee was taped on RAW and he's also dealing with a sore elbow and ankle.
– Here's a first look at The Shield in the new WWE 2K14 video game, which hits stores on October 30th: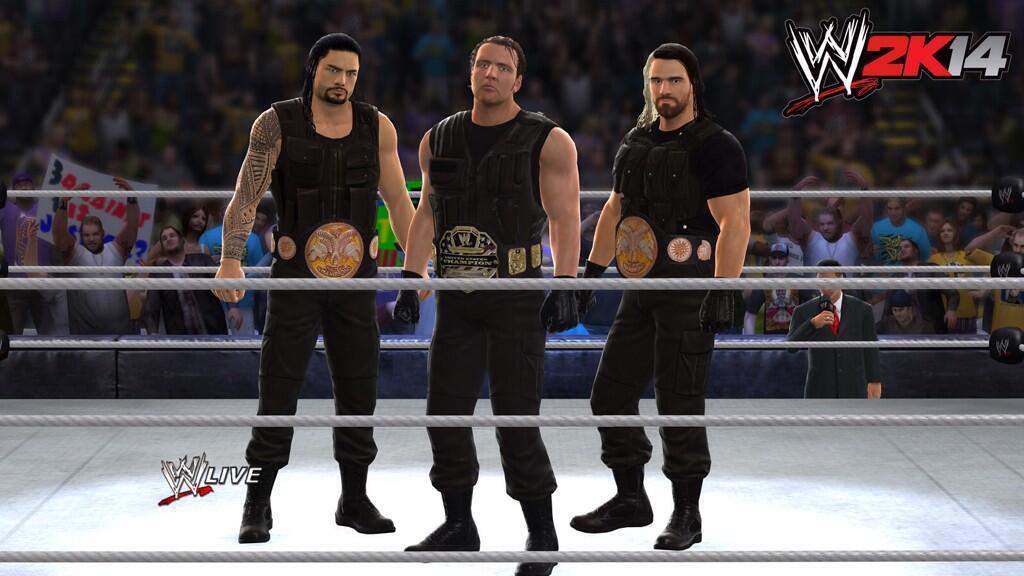 * WWE Building To CM PUNK vs. DANIEL BRYAN, RVD Taking Several Months Off Soon & More
(Partial Source: PWInsider.com)