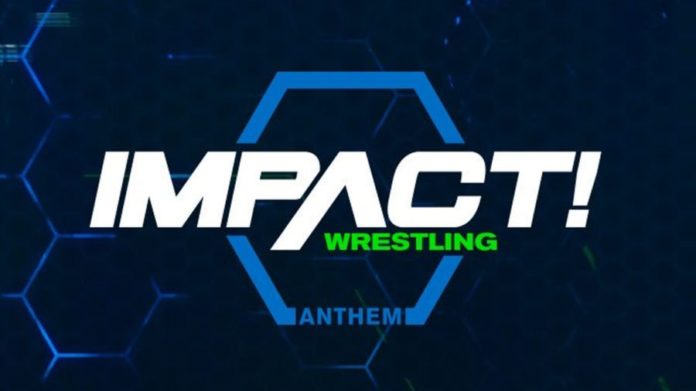 Thursday's Impact Wrestling episode, a special Genesis edition, drew 310,000 viewers. This is up from last week's 309,000 viewers, which was the best number going back to August 17th, 2017. The show featured Global Champion Eli Drake retaining over Johnny Impact and Alberto El Patron in a Steel Cage match.
Impact ranked #138 on the Cable Top 150 this week. Last week's show ranked #136.
The NBA topped the night with two games that drew more than 3 million viewers combined.
Below is our 2018 Impact Viewership Tracker:
January 4th Episode: 309,000 viewers
January 11th Episode: 276,000 viewers
January 18th Episode: 309,000 viewers
January 25th Episode: 310,000 viewers (Genesis)
February 1st Episode:
2017 Total: 16.147 million viewers
2017 Average: 311,000 viewers per episode