This week's episode of SmackDown aired live from Milwaukee, MI. Here are 3 winners and losers from the October 24th edition of SmackDown: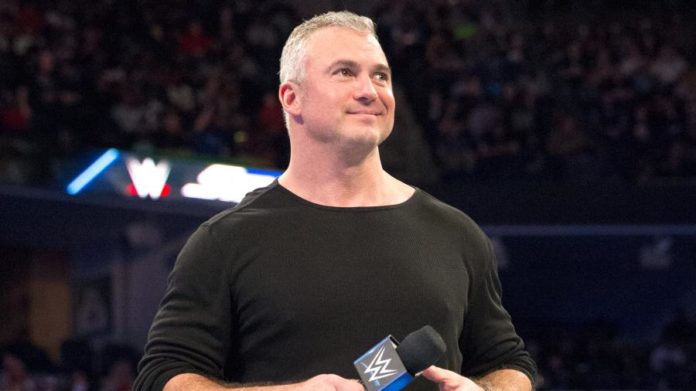 SmackDown Commissioner Shane McMahon kicked off the show and explained why SmackDown invaded RAW last night. Shane said that he learned when he was younger that it is good to throw the first strike when you are in a fight. Shane was quickly interrupted by Sami Zayn and it became clear that he and Sami have unresolved issues. Shane made it known that he doesn't want Zayn or Owens on Team SmackDown.
Shane McMahon then had a few conversations with SmackDown GM Daniel Bryan throughout the night. Bryan was unaware of Shane's plan to invade RAW last night and was disappointed that Shane didn't consult him about it. RAW did not retaliate on tonight's episode of SmackDown, but Daniel Bryan warned Shane that they will and that Shane better be ready for the consequences. SmackDown seemed unified when they attacked RAW's roster on Monday. After tonight's episode of SmackDown, it is clear that there are some issues with Team SmackDown that Shane McMahon caused heading into Survivor Series.
#SDLive GM @WWEDanielBryan warns @ShaneMcMahon to prepare for the consequences should #RAW decide to raid #TeamBlue! pic.twitter.com/gHZBiUR9L1

— WWE Universe (@WWEUniverse) October 25, 2017