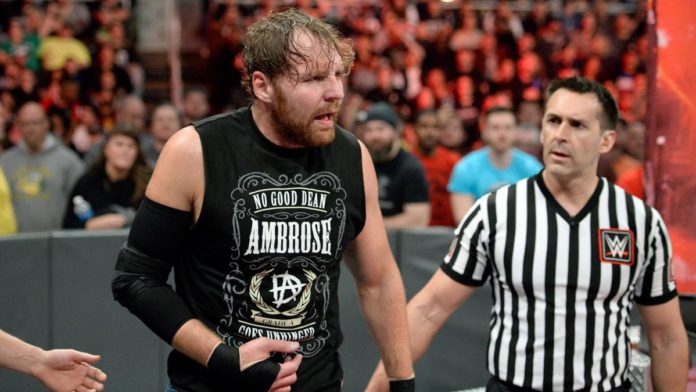 - Below is the first episode of WWE's "Superstar Q&A" YouTube series, featuring Jeff Hardy taking questions from fans on social media:
- Dean Ambrose is already back home recovering from the surgery he had on Tuesday in Alabama to repair a biceps injury. PWInsider notes that Ambrose was spotted in Nevada this week, where he lives with wife Renee Young. While WWE has not announced when Ambrose might return, the hope is that he will be back in 2-3 months.
- As seen below, former WWE Superstar Summer Rae met kids at the Children's Hospital of Los Angeles yesterday. The visit was arranged by the "Hollywood Cares For Kids" organization.