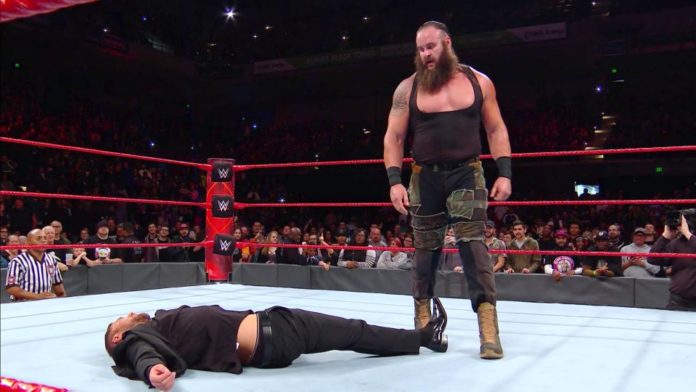 WWE RAW aired live from the Royal Farms Arena in Baltimore, MD on October 30th. Last week's episode of RAW ended with SmackDown attacking the RAW roster. Here are 3 winners and losers from this week's episode of RAW:
This week's episode of RAW kicked off with RAW GM Kurt Angle apologizing to the entire RAW roster as they stood on the entrance ramp. Angle was quickly interrupted by Stephanie McMahon who marched down to the ring. Stephanie admitted that Angle was doing a good job and that he had earned her respect.
Stephanie then added that she lost her respect for Angle when he allowed her brother, Shane McMahon, to invade RAW with the SmackDown roster. Stephanie then made Angle the captain of the men's team at Survivor Series and stated that she expected RAW to dominate at the event. Stephanie got in Angle's face and warned him that if RAW doesn't emerge victorious at Survivor Series, she may need to replace Kurt Angle as the RAW GM.